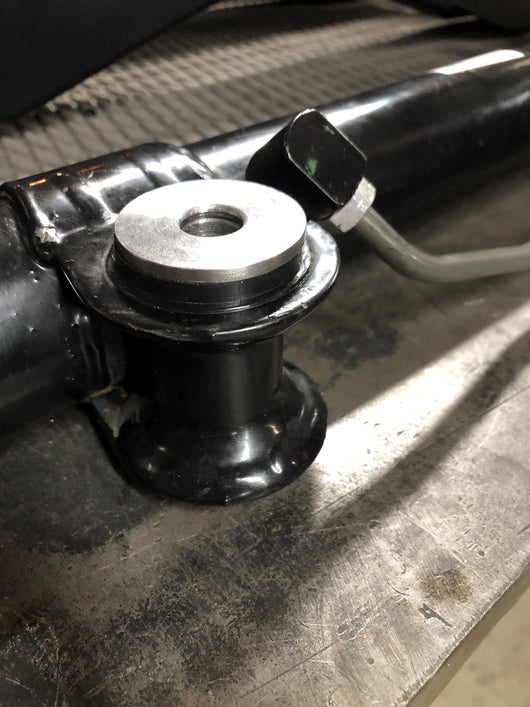 2005+ Toyota Tacoma Nylon Rack Bushings
Part #:
tt056lrbk
Regular price $219.99 Sale
We now have a complete rack bushing kit available for the second and third generation Tacoma's. 
The soft rubber factory bushings are hollow in spots and allow for a large amount of rack deflection.  To eliminate the deflection we have machined custom nylon bushings with stainless steel sleeves and washers.  We then include hardware with the correct shank in order to properly secure the rack to the chassis.  
All kits include a total of 6 nylon bushings as we have found two different barrel ID's with no way to identify.  We decided to just give you both bushings sizes in an effort to make the install go smoothly.