CUSTOM BUILDS
JD Fab does more than just bolt on suspension parts. Specializing in unique and custom builds for a variety of off-road applications. Engine cages, cab cages, custom 4-link, custom steering, rear end axles, engine swaps and more.
More importantly, with 20+ years of off-road fabrication experience, JD fab has the team of experts to help you build the perfect ride that meets all your needs.
Beyond custom builds, JD fab can perform extensive race prep to dial in any off-road race vehicle.
VIEW BUILDS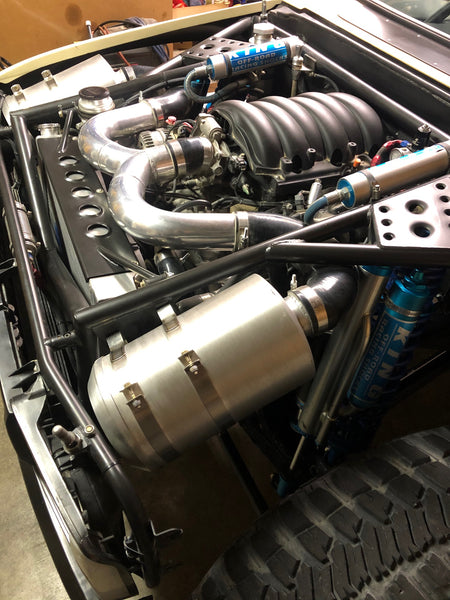 Watch and see what the masters of offroad fabrication have been up too...

MORE THAN JUST A FABRICATION SHOP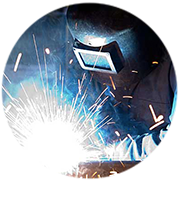 25+ Years of Custom Fab
JD Fab is a highly skilled and specialized team of fabricators and off-road enthusiasts in the San Diego area.
MORE ABOUT US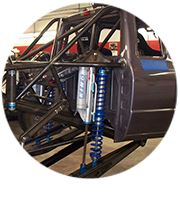 Follow Unique Builds
Track your favorite builds with detailed photoshoots of the custom fabrication process along the way.
CUSTOM BUILDS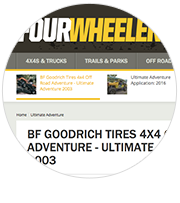 Latest News & Updates
Check out our latest publications featuring factory bolt on kits and custom builds for magazines, online blogs and forums.
IN THE NEWS
instagram @jdfabrication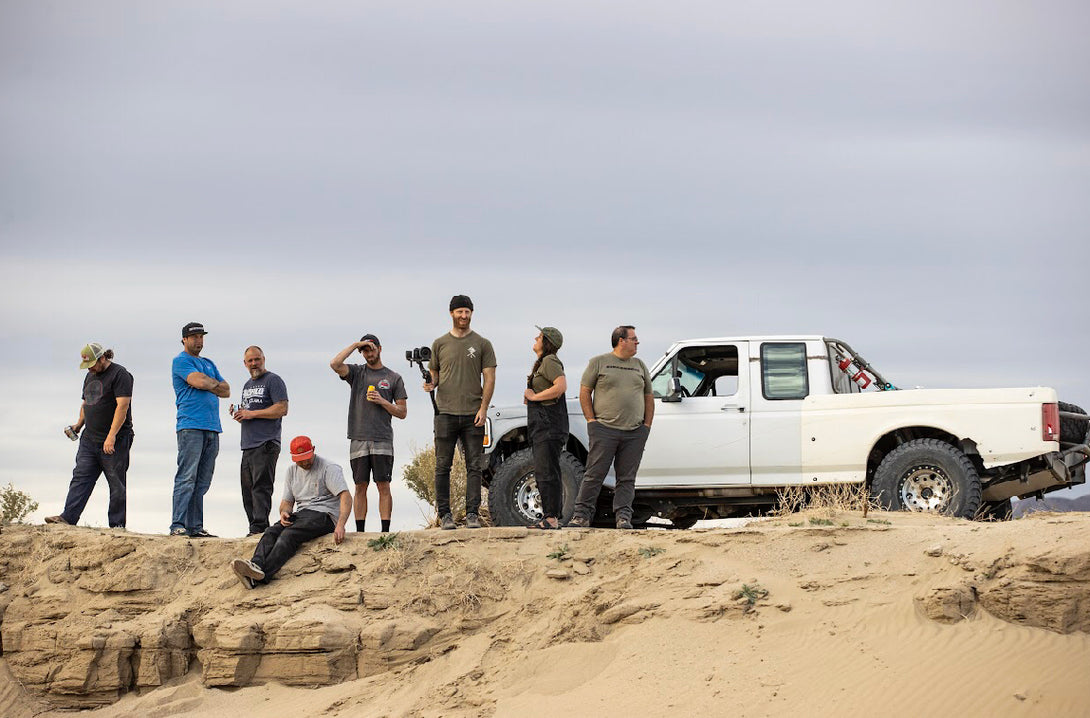 Testimonials
These guys are phenomenal and have a great products for pre-runners. Jessie is one of the nicest guys you will talk to in the business.

Steven Yoder
Jd fab is one of the best in the biz if u want it done right jd fab is top notch.

Bob Johnson
Jesse is a super cool guy. Did a one- off mid travel on the front end of my Z71. Now i need to figure out the rear. Hooefully hook me up with a bed cage and 16" of travel

Jeff Bussard
These guys know their stuff. They did a complete build with engine cage, cab cage and utilized their long arm kit for my Yota. STOKED!

Scott Mahoney
If you are looking for quality parts an excellent customer service, come to these guys. They totally decked out my 4runner and gave me a kit that will serve me right.

Matt